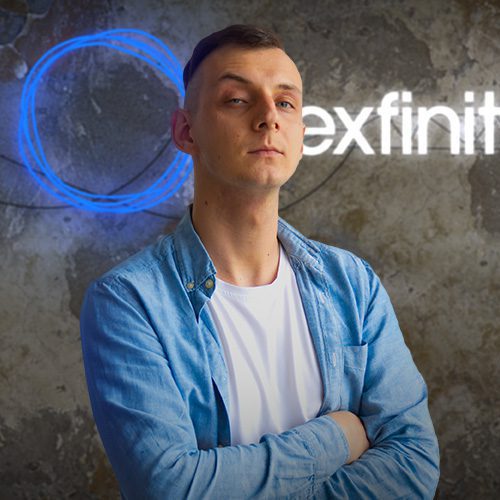 SEO Specialist & Linkbuilder
Lukáš, SEO Specialist and Linkbuilder, works on the visibility of his clients' brands. He researches, orders and acquires quality backlinks, communicates with providers and develops key ecommerce SEO analyses.
What Does Lukáš Enjoy the Most about His Role?
The sense of belonging together in the team and the participation in overcoming difficult obstacles. Gaining new knowledge from senior colleagues and absorbing new information from different departments of Dexfinity thanks to the established internal training system.
Link Building Beyond
Lukáš works with his clients to gain backlinks mainly in the Slovak, Czech, Polish and Hungarian markets. He regularly communicates with providers to ensure his clients get quality and valuable links that increase organic traffic to their eshops.
Let's Push Ecommerce Boundaries Together
We're a group of growth marketers, technologists and business specialists focused on growth.