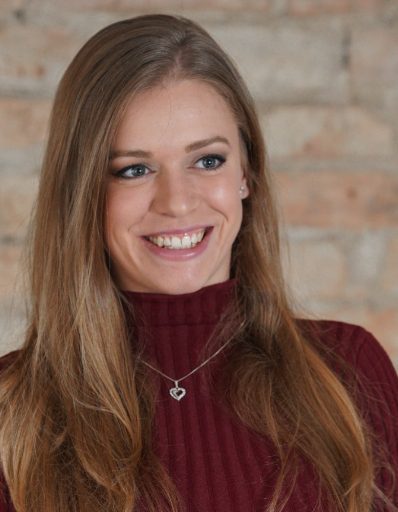 Lenka Krčmáriková
Content Project Manager
Languages: English, Slovak, Spanish, French, Serbian
Contributed also to the following projects: NORTHFINDER, Lacnepostreky, Landart záhrady, BioTech USA
She automates everything that is not automated
Lenka is our Content Manager and SEO Specialist that optimises content on e-shops. She focuses on stimulating information she knows her clients have, but their customers can't access. She also organises content workshops. Lenka has fallen in love with analytics, which gives content marketing a new spin.
What Does Lenka Enjoy the Most about Her Role?
Acquiring know-how that you can't get with marketing courses. Taking clients' businesses like her own. A dose of empathy, analytical thinking, conviction and marketing knowledge bears fruit.
She is fulfilled by year-over-year rising organic search charts and "wow" moments in clients' eyes when she shows them how to leverage the full potential of their content on the eshop.
Content Marketing Is not only about the SEO
Lenka covers on-page SEO, CTR optimisation, blog writing, data-driven editorial plan, content strategy, keyword analysis, complex content audits, workshops and consultations.
Content marketing shouldn't just stand on fine-tuned SEO and articles of high quality. Lenka is also involved in the creation of new services: videos and podcasts.