Brand Strategist & Consultant
A marketing geek with strong principles. They consult and create strategies for our partners' brands.
Read about the position. If you find out that you don't meet the requirements, you may know someone who does. Refer them to us and you will both receive a referral bonus of €300.
Your Role
To

create a comprehensive brand strategy

for ecommerce clients

To participate in the definition of the brand, naming, positioning, target group, mission and brand vision

To

oversee the execution

of activities resulting from the brand strategy

To give feedback on individual ideas to present the brand

To participate in PPC campaigns and align them with the brand strategy

To

calculate the overall brand budget

To attend sales meetings to sell brand-oriented services

To present plans and strategies to clients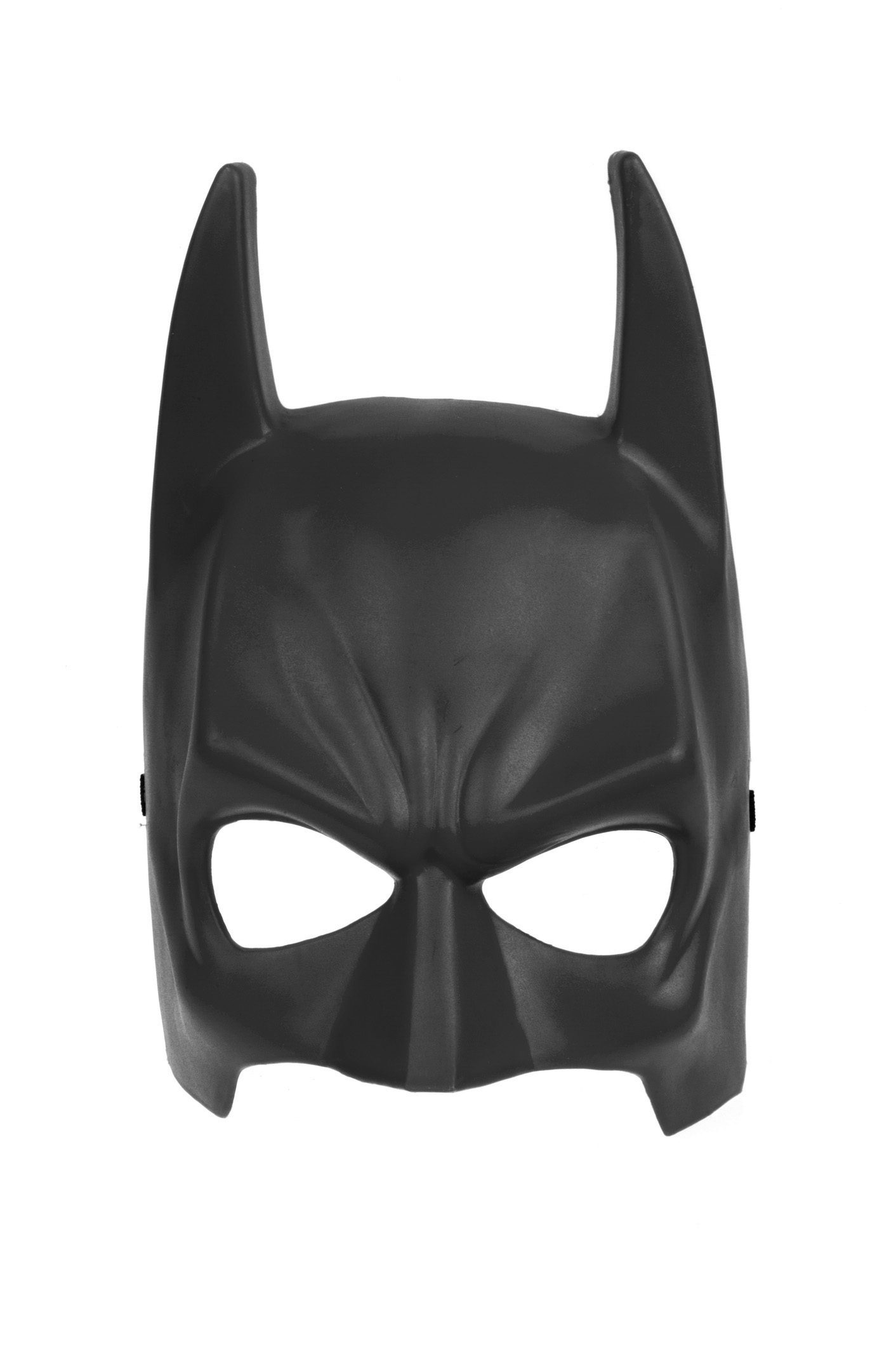 Soft Skills
Empathy to understand the processes within the team

Communication skills

Results orientation – "Always be closing"

Thinking outside the box
Hard Skills
Excellent

orientation on Social Media

channels

Communication skills

Ability to create brand strategies

Thinking outside the box

Experience in PR projects

Great knowledge of offline marketing and standard marketing channels

Exceptional understanding of complex marketing princip
General Skills
At Dexfinity we offer you freedom, but we require responsibility and a diligent approach

Be a team player, it is the only way to reach your goals

Your time management is like a cakewalk

You learn new things relatively quickly have quick and practical judgement