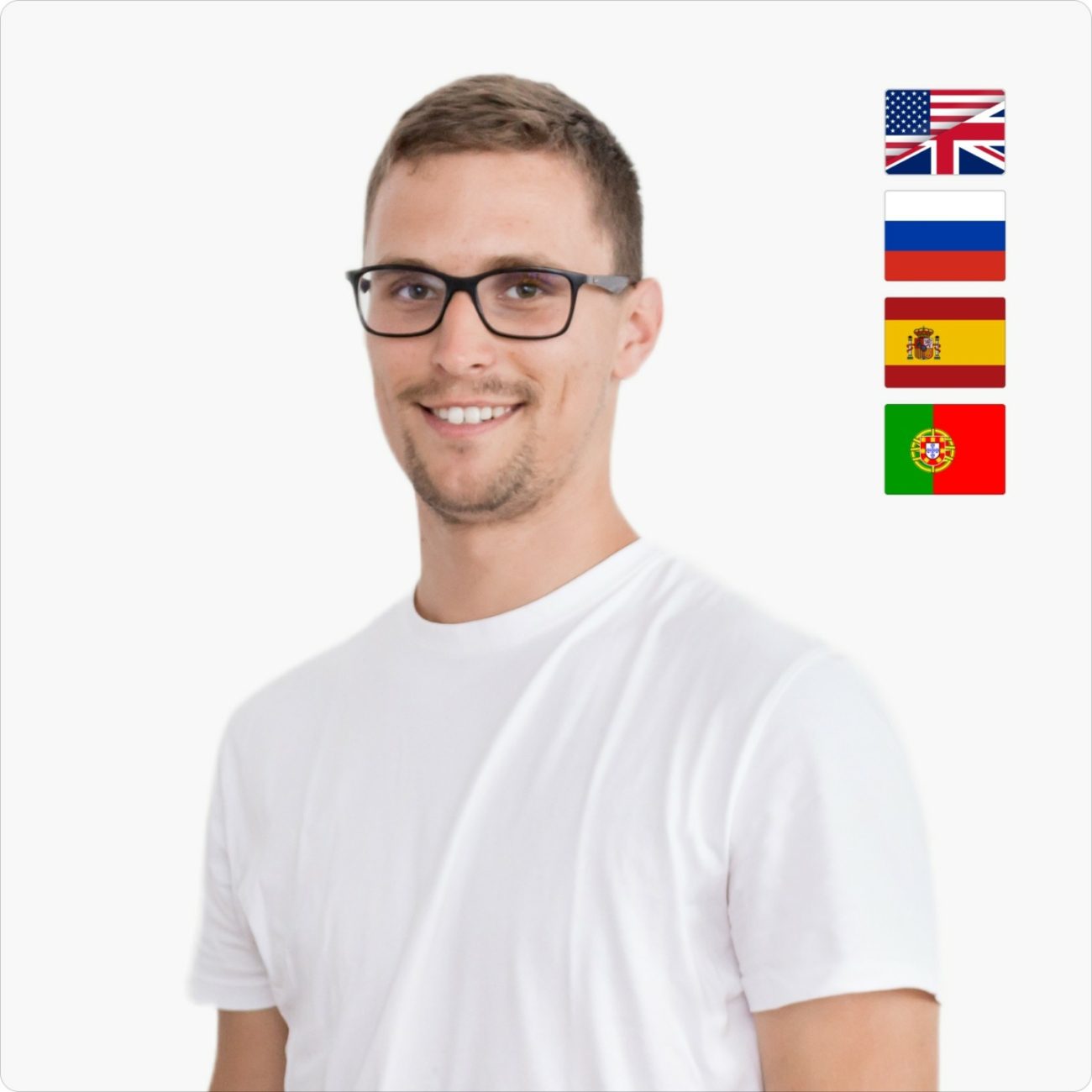 Peter Volaj
PPC Specialist
Languages: English, Russian, Spanish, Portuguese
Contributed also to the following projects: Mirjan24, LUX Prešov, Vitalmix, Koku, iHRYsko, Dajana Rodriguez
Peter works at Dexfinity as a Google Ads Specialist. He is devoted to adjusting feeds according to the requirements of price comparison sites and creating Google Ads campaigns.
What does Peter enjoy the most about his role?
Achieve and see the desired results that lead to the growth of his clients.
Passion as the key to success
Peter's idol is Cristiano Ronaldo. For him, he has the image of a talented man, who puts in a lot of hard work. At Dexfinity, Peter sees many talented people who have become market leaders thanks to their dedication.