Apple and Google enactment of privacy changes is reshaping the Facebook Ad targeting as we know it. Online marketers must face the impact of the new privacy policy started by iOS 14.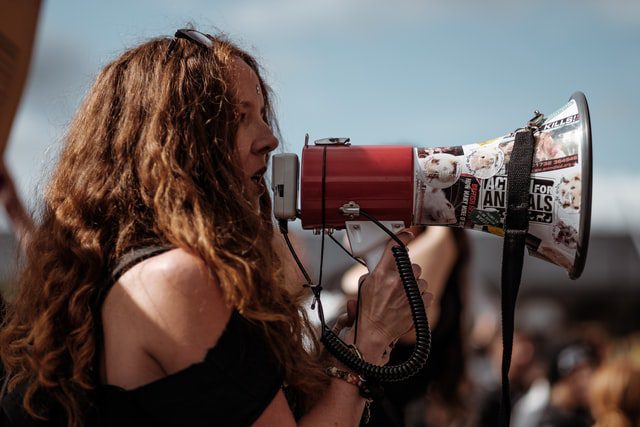 Are your digital advertisements ready for the change? How to prepare and adjust your business to the changes? Read about the privacy impact on online marketing and tips on how to take advantage of the privacy changes.
Apple Privacy Changes Impact Online Marketing
Apple introduced a new privacy feature for iPhone users: App Tracking Transparency where app developers must ask for permission to collect personal data for advertising purposes. 
Privacy impacts the ability to target with ads and the cost-per-click. It will be harder to target user demographics and user actions. 
These changes affect not only Facebook Ads, but also Google Ads, Twitter, third parties' audience networks and other platforms.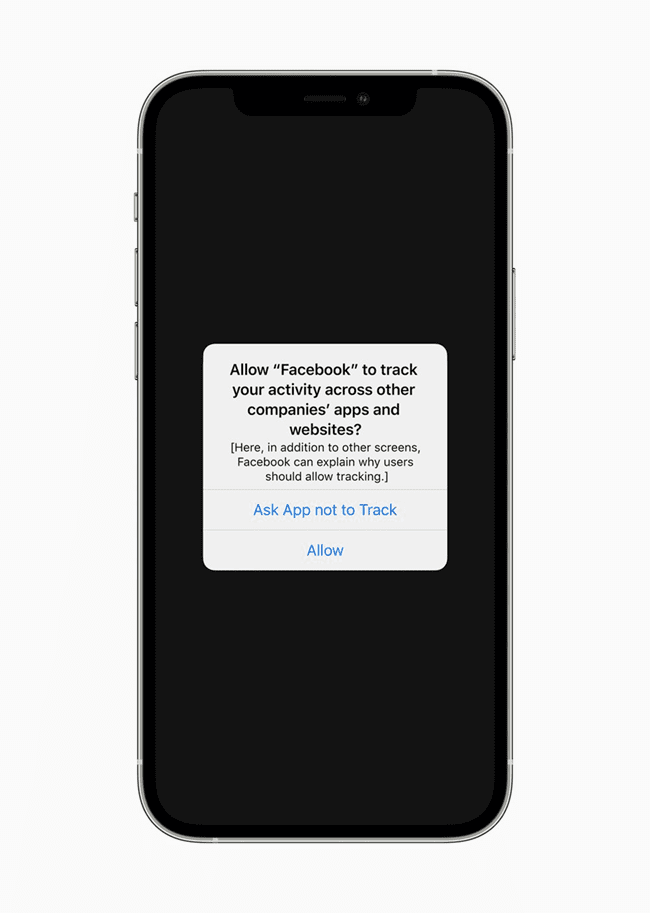 The Importance of Facebook Ads
Most of the Meta (formerly Facebook INC) revenue comes from digital advertising. About 93% of all social media advertisers use Facebook Ads to promote their products and services.
Criticism of private data collection 
Nonetheless, Facebook Ad targeting has been under intense scrutiny because of the private data collection. Facebook's micro-targeting capabilities are constantly hit with criticism, as it is an easy target to discriminate against vulnerable groups.
Facebook allows users to adjust their public interests and the option to opt-out of certain sensitive topics like gambling or weight loss.
Targeting on Facebook
Companies advertising on Facebook target their audiences based on ads clicked, pages and activities engaged with, travel preferences and demographics including age, gender, location or the connection speed.
Who Will Be Affected by the Privacy Changes?
Basically, all businesses and companies advertising on Facebook will be affected by the new privacy regulations in targeting audiences, advertising on mobile devices, optimising ads, tracking web conversion events.
Only a quarter of internet users agrees to share their data. Even though the privacy changes in advertising may seem scary for marketers, Android users are still the majority of target audiences.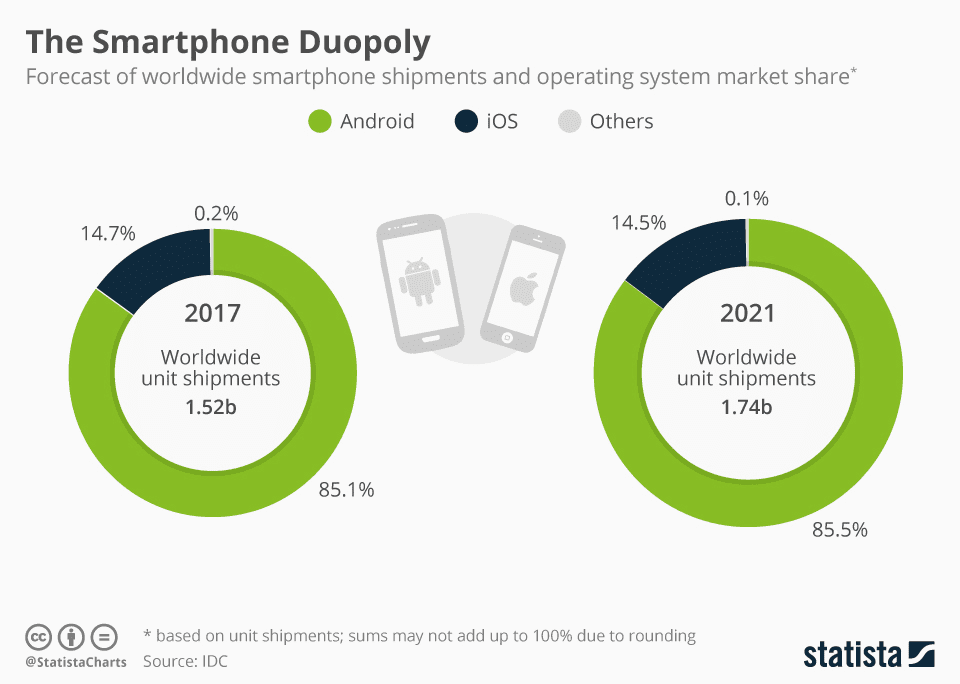 Big targeting changes
Facebook will remove thousands of sensitive ad-targeting options by January 19, 2022. Businesses will no longer be able to target audiences based on religion, political beliefs, race, health, sexual orientation or health.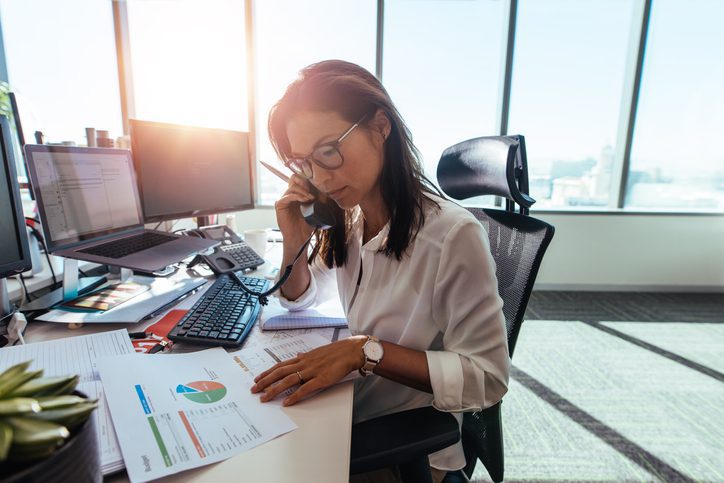 Facebook will stop tracking sensitive data for advertising purposes.
How Does iOS 14+ Affect Your Facebook Ads?
With the launch of iOS 14.5, the most significant impact is noticed on Facebook Ads. The advertising on Facebook is temporarily becoming less efficient and effective. Businesses can expect fewer sales from ads. 
The Facebook Ad targeting options are getting limited mostly in:
Less user activity tracked by Facebook PixelFacebook Pixel je merací kód, ktorý po umiestnení na web odosiela analytické údaje do správcu reklám na Facebooku. Môžete pomocou neho vyhod... More Tracking

: remarketing lists or conversion events 

Facebook Ad Optimisation

: limited data to work with

Audience Segments & Retargeting
Limit 8 Events per DomainDoménové meno je unikátna internetová adresa, ktorá nahrádza ťažko zapamätateľnú alfanumerickú IP adresu servera. IP adresy s doménami sp... More
No real-time reporting

Actions won't be delivered in breakdowns like age, gender or religion

Conversions of most iOS 14+ users won't be tracked
Shorter attribution window
When tracking your conversions and sales, the attribution window changes from a 28-day click & view to a 7-day click and only a 1-day view for all devices. Strike when the iron is hot!
If someone viewed your ad and took action on your website, it will be attributed in a 7-day window. If the action is not done within the timeframe, your website conversions may result in decreased performance.
On the other side, the conversion activity happening on Meta platforms will still be 100% tracked and reported, except for the links that take users to a different page.
Lookalike audiences and retargeting
Retargeting is a key feature of Facebook Ads. When someone looked at a product but hadn't made a purchase, you could have shown them an ad for the product on your website. 
Facebook was asked to stop tracking this kind of online behaviour and Facebook Ad retargeting won't be possible for iOS users. 
Smaller businesses struggling
By losing the retargeting ability, it hurts smaller businesses trying to sell more expensive products. It is not common for a consumer to buy something costly, but when the item shows up on their Facebook feed for weeks after they've searched for it, they are more likely to buy it.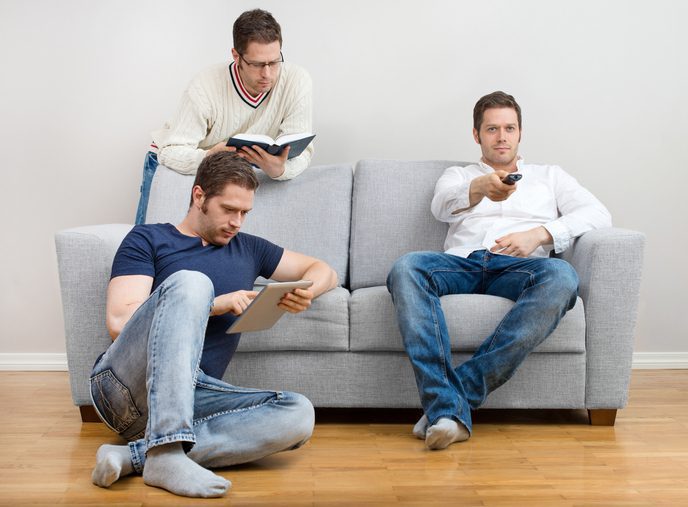 Reach customers who have interacted with certain content and send ads to people with similar characteristics to those users.
When creating new campaigns, set a different objective from conversions, so you can drive results from prospecting campaigns.
Do not rely only on Facebook tracking pixels to determine which campaign, ad set or conversion took place. Lead Ads are a great solution, even though they will not reverse the impact on retargeting audiences. At least, businesses can drive results from prospecting campaigns.
Facebook conversion events are limited
Most businesses run their ads to create conversions. The giant social media platform will automatically assign the relevant events by itself, while the limit is 8 events per domainDoménové meno je unikátna internetová adresa, ktorá nahrádza ťažko zapamätateľnú alfanumerickú IP adresu servera. IP adresy s doménami sp... More. The iOS users will be logged for one event only. Are you afraid of how this will affect your Facebook Ads targeting? 
Enhance track only the most valuable data to your business, such as website visit, purchase, add to cart, form submission or custom events (lead, view content, subscribe).
The collected data is then used for the targeting, measurement and optimisation. How does it look? 
New limitation for iOS 14+
Let's say you own an eshop where you sell customised T-shirts and home decor. The purchase is a conversion event and to see both products. To know how many of each category have you sold, you normally create 2 custom conversions. 
With the new limitation for iOS 14+, the advertiser can only optimise one event. 
Facebook Advertising Cost
In 2021, Facebook captured 64% of sales with a larger customer and only 42% with a smaller client. With the new Apple privacy policy, average small businesses stand to see a cut of over 60% of their sales. 
Advertisers will now have to pay to reach customers who don't match their target audience. The Facebook Ads will be less effective for the amount of money spent by advertisers.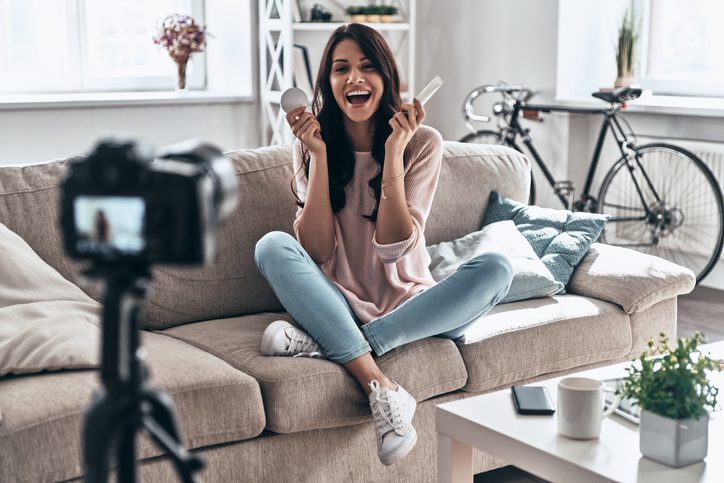 Small businesses are turning into influencer marketing as a safer option as they may not make enough sales to effectively exploit Facebook Ad targeting capabilities.
As personal data won't be the currency to pay for online content and services, a different Facebook advertising cost must take place.
It is possible to overturn business models, make people pay subscription fees or charge the content. Less access to customers' personal data will have an enormous impact on Facebook Ad costs.
What to Do with Your Facebook Ads?
With all the privacy impact on online advertising, Facebook is preparing to adapt their paid advertising model to include more transparency for marketers and new measurements for better targeting. Meanwhile, there are a few steps you can take to make the best out of the recent shifts.
When creating a Facebook Ad, enable

Facebook Conversion API

and

Advanced Matching

(to update purchase events). 

Create a new strategy to operate within a maximum of 8 conversion events per domainDoménové meno je unikátna internetová adresa, ktorá nahrádza ťažko zapamätateľnú alfanumerickú IP adresu servera. IP adresy s doménami sp... More and ensure your ads are not redirected to other domains in Dynamic Ads.

Update Facebook Ad Reports to 7-day clicks. 

Set up

a Facebook Catalogue using 1 pixel only. Do you use multiple websites? Verify each domainDoménové meno je unikátna internetová adresa, ktorá nahrádza ťažko zapamätateľnú alfanumerickú IP adresu servera. IP adresy s doménami sp... More and avoid redirecting URLs.

Do not rely solely on Facebook conversion tracking. Consider

Google Analytics

or other data analytical tools.

Evaluate the

ROAS metric

in Facebook and consider also different metrics like Revenue / Ad Spend.

For Facebook Ad Targeting use

Special Ad Categories

that comply with the restrictions. It is similar to lookalike audiences and it brings in new customers.
Prepare for the next few months, as there will be constant changes and businesses will find new ways to adapt. The ROAS for Facebook might be lower for a while. Facebook created their own checklist to prepare for the privacy impact on ad targeting.
Privacy Impact on Google Ads
Even though Google collects a similar amount of data to Facebook, it is not afraid of this change. Google has advised app advertisers to update its GMA SDK. There may be future changes, but with Google Analytics tools and Google trackers, their collection of conversion rates is different from Facebook.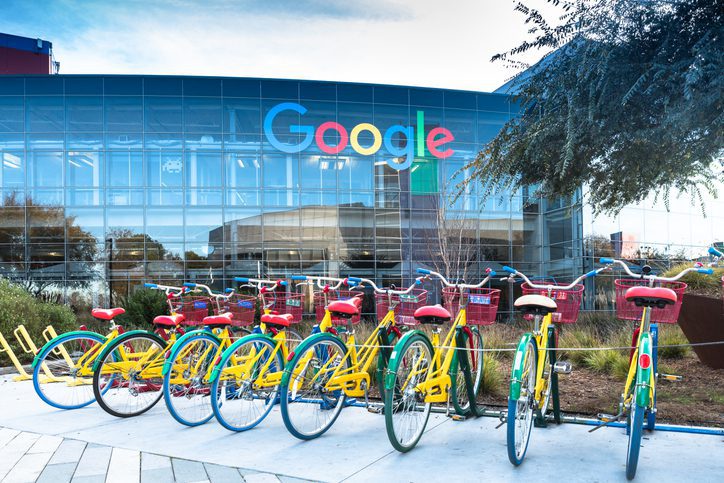 Google is changing its privacy policy by saying goodbye to third party cookies.
Google Chrome says goodbye to Third Party Cookies
In response to the big online privacy revolution, Google Chrome will not be supported by third party cookies from 2022. The new interest-based advertising model will be FLoC (Federated Learning of Cohorts).
FLoC gathers groups of people with similar interests to be targeted with relevant content. This way, Google claims to enhance consumer privacy.
The first party cookies are still in the game, they enable tracking users while using Gmail, YouTube or Google search.
A Different Option for Businesses
Smaller business owners may see an increase in the cost-per-click to get a targeted lead and a reduction in the overall volume of leads. Cooperation with Dexfinity can help you shift your budget to other paid promotional channels like Google Ads.
We work with different channels to increase your organic rankings. Contact us and get a free one-hour consultation to prepare your business for the privacy policy revolution in the online world.
Thanks to the Dexfinity Editorial Staff for Creating This Article
Author: Mária Streďanská
Editor: Martin Bartl
Publisher: Róbert Hošták
Show us your project and we will talk about its growth potential.
Choose what you are interested in and feel free to mark multiple choices.