Senior Business Developer
A dedicated warrior who prepares challenging strategies for specific clients and ensure a smooth launch of new collaborations.
Read about the position. If you find out that you don't meet the requirements, you may know someone who does. Refer them to us and you will both receive a referral bonus of €300.
Job Description
We get new clients from three sources:
Referrals

from our existing clients or team members: In this case, there is a strong assumption that the client is interesting, has good potential for growth and we want to work with them.

Our

active search

and creation of new partnerships: This strategy requires a great deal of creativity and a perfect knowledge of our business model, services, and how we work with clients. If you know of a cool project you want to get and then work on it, go for it!

The third source is

inquiries for cooperation

: They come directly from our website contact form or Facebook Lead Ads. Here the key is to properly verify the client's potential for cooperation.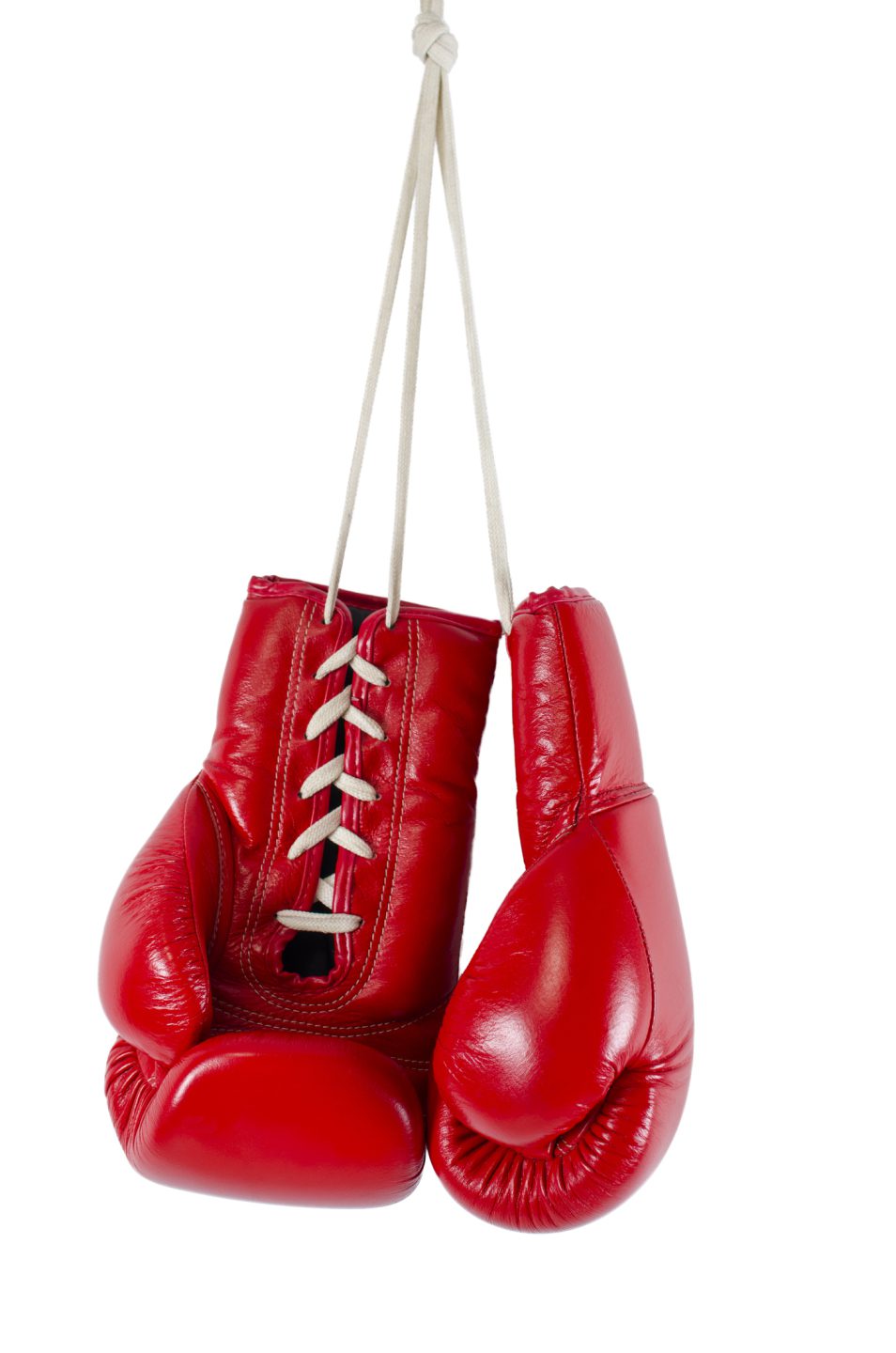 Soft Skills
Empathy to understand the processes within the team

Communication skills

Results orientation – "Always be closing"

Thinking outside the box
Hard Skills
Great analytical mindset for strategy creation built on hard data

Ability to create global marketing strategies – there is no limit to creativity

Good understanding of

Google Analytics

(working principle, metrics and reading data)

Basic understanding of

Google Ads

(working principle, ad sub-categories, metrics and data reading)

Basic orientation in price comparison websites

(working principle, subcategories of ads, metrics and data reading).

Basic orientation in

SEO

principles (keyword analysis, linkbuilding, On-Site SEO, Off-Site SEO, content).

Basic orientation in paid social media campaigns

(working principle, metrics, data reading).

English language proficiency at a minimum C1 level (writing, speaking)
General Skills
At Dexfinity we offer you freedom, but we require responsibility and a diligent approach

Be a team player, it is the only way to reach your goals

Your

time management

is like a cakewalk

You learn new things relatively quickly have quick and practical judgement