How we increased the eshop's turnover in the Czech market by 27%
Google Ads, Shopping, ROI Hunter, SEO, Price Comparison sites
Eyerim is an online optician selling dioptric glasses and sunglasses in more than 12 European countries. We helped our client increase sales year-on-year in the Czech market through performance campaigns, and all of it while meeting set goals for campaign effectiveness.
+27% Increase in turnover
Thanks to the efficient setup, eyerim's total turnover in the Czech market increased by 27% between 2018 and 2019.
Channel Performance Optimisation
Adjustment of Google, Seznam (local search engine), Criteo, Facebook and Price comparison websites
The Czech online market is much more challenging to enter compared to the Slovak market. There is more competition and customers are more sensitive to prices and discounts. The Czech Republic is also specific due to the presence of Seznam as a local competitor to Google.
In such a highly competitive environment, there is much more pressure to have effectively tuned performance campaigns.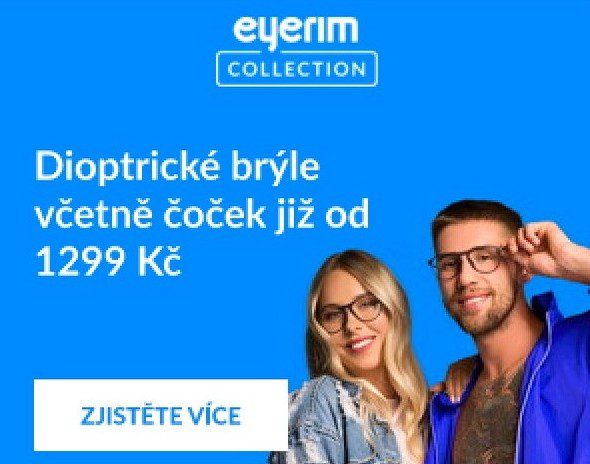 Animated banner created in Bannersnack tool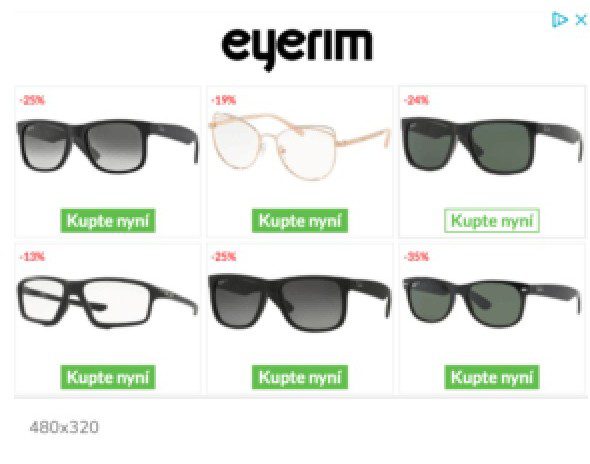 Dynamic remarketing ad preview via Criterio
The most appropriate online mix we chose for advertising consists of Google Search, Google Shopping and content network. We kept a similar campaign structure on the Sklik ad network for Seznam.
The Criteo platform was used for personalised retargeting of customers who saw a product or added it to the cart. We also chose retargeting for Facebook, where we took advantage of the automated ROI Hunter tool.
Marketing Automation
We achieved more efficient use of channels by automating campaigns.
By adopting product and category feeds in Google campaigns we created automated campaigns through PPC Bee. This tool enables thousands of targeted category and product advertising campaigns to run in a short time.
PPC Bee allows you to prepare campaigns quickly and efficiently right in the interface. We link the client's data files, set up the campaigns and specify their rules in the tool.
The bigger the eshop, the more time saved.
Advanced logic for creating ad texts from the feed in the PPC Bee tool
For ads in shopping (Google Shopping), we focused on optimising product data. We adapted headlines and product descriptions to be more relevant to search terms.
Key attributes should be well aligned and described to best introduce the selling product and to be useful to the user.
In order to be able to accurately set the desired campaign costing, we used automated bidding Magic Script. For the Facebook channel, we used the aforementioned ROI Hunter tool. At the same time, we optimised the website for organic search.
Thanks to the efficient setup, eyerim's total turnover in the Czech market increased by 27% between 2018 and 2019.
Our SEO and PPC specialists worked on the project. Thanks to their years of experience, they managed to meet all the set goals.
Where is the client active​
The Czech Republic is just one of the twelve markets in which the client operates. They are fully aware of the benefits of expanding abroad. That's why they asked us to help them enhance sales in the Czech Republic.
Optimising channel performance

0

%
Responsible Project Supervisor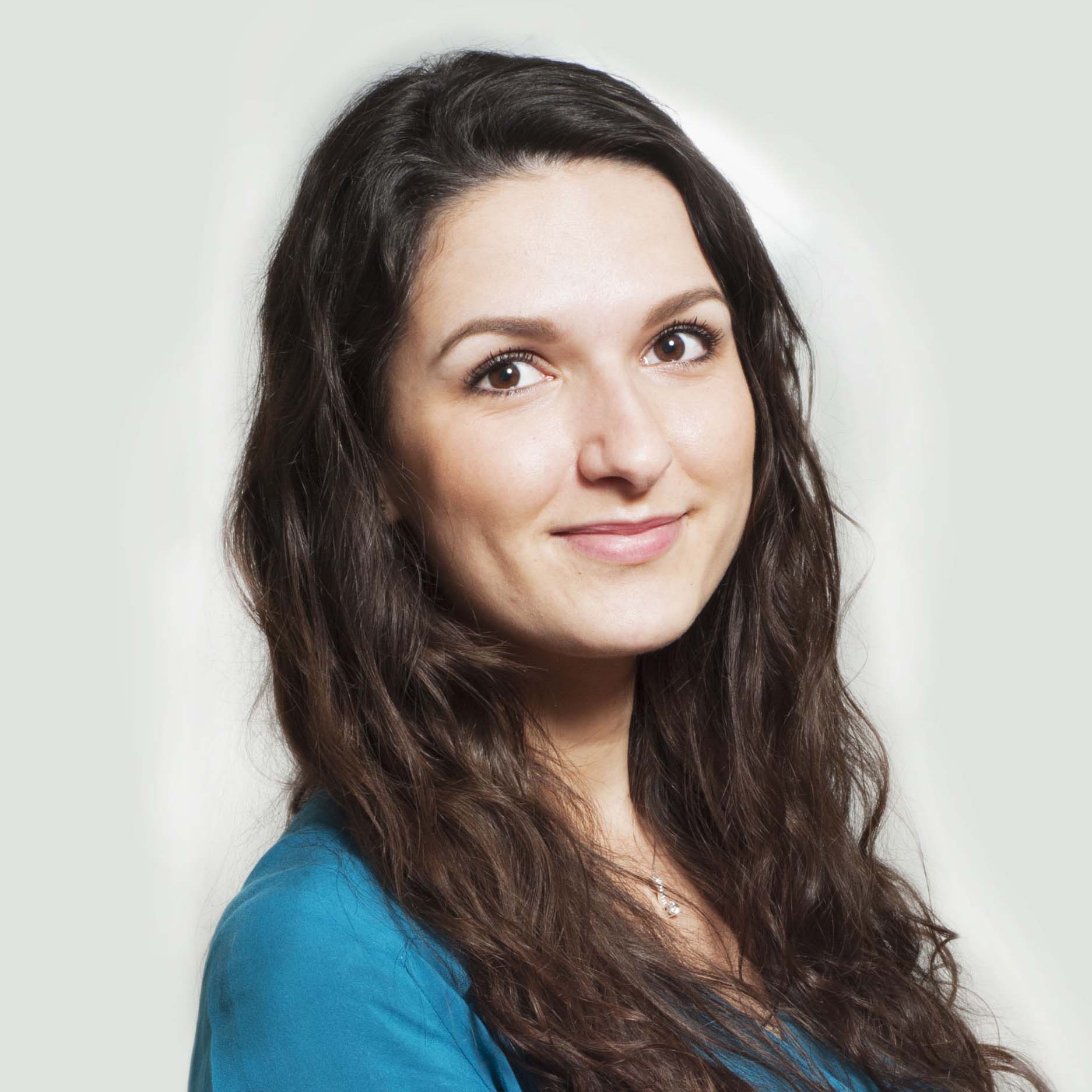 Lucia Szmolková
Lucia works at Dexfinity as an Account Manager. She handles the projects of our partners while making sure that the work of specialists is as efficient as possible and brings the required results.
She studied international trade management in England and France. She gained valuable experience during 6 years when she worked on global ecommerce projects. 
Show us your project and we will talk about its growth potential.
Choose what you are interested in and feel free to mark multiple choices.