COVID-19 has generated an unpredicted increase in internet usage and significant changes in the ecommerce landscape. So, what do you plan to do about it? Do you have your eyes set on online export? 
Not surprisingly. Considering the current situation and a super smart Google exporting tool, you can bear more fruit for your company.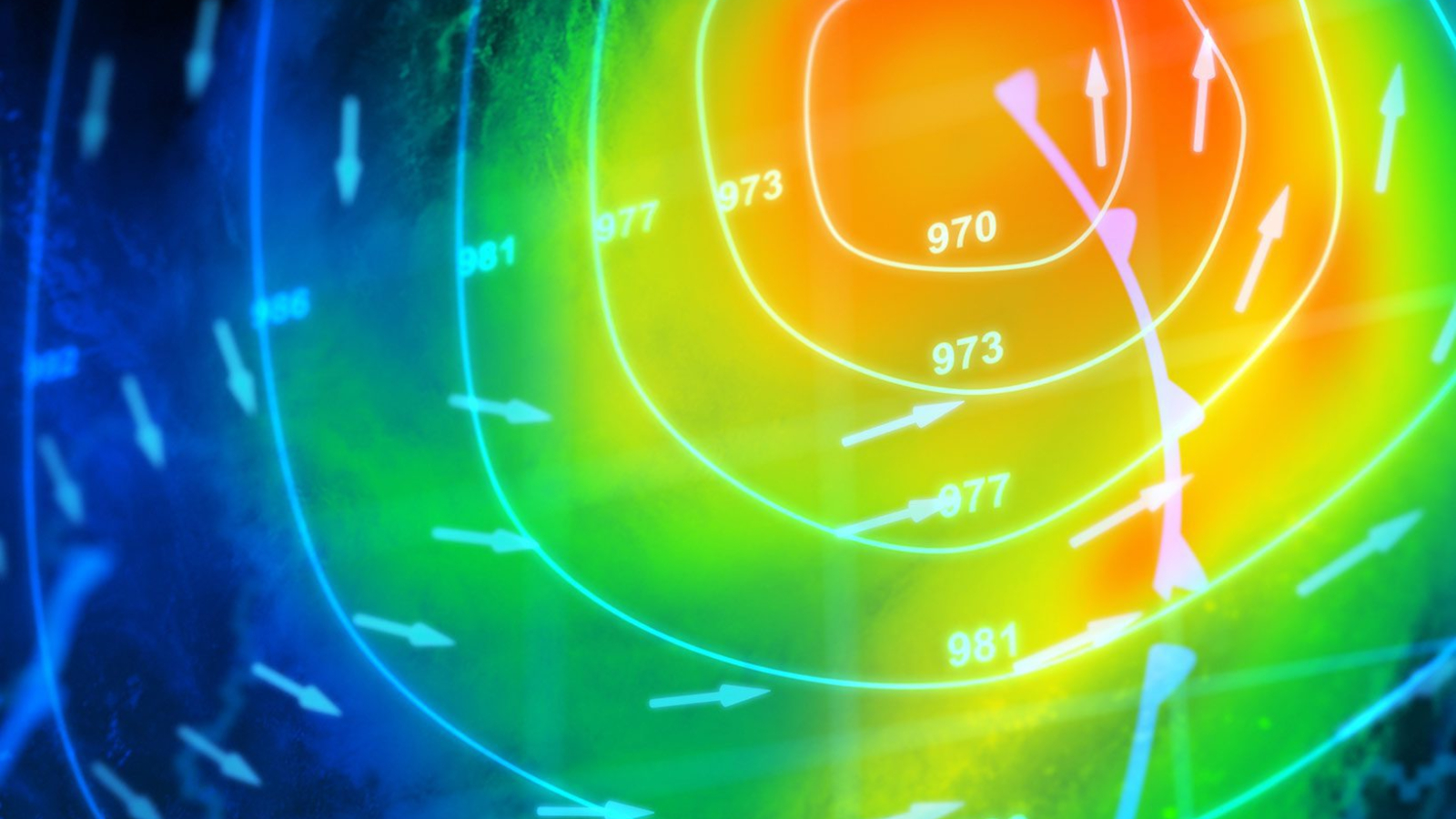 Online Export Has Never Been Easier
Nowadays, online export is as easy as pie. European legislation is encouraging the development of a unique market.
Let's sum up the main advantages:
No more

brick and mortar

limitations

. Your online shop will meet the actual online trend of the market and it is

easy to establish

the operations abroad.

Data reveals that

companies that export are more profitable

. Your domestic market has a 

limited potential

and it represents

less than 3%

of the world's population.

What about the 97% of the rest of the world

?

You will gain

new business skills

that will help you adapt easily to the fast changes happening presently.

Export will add more

value

to your business.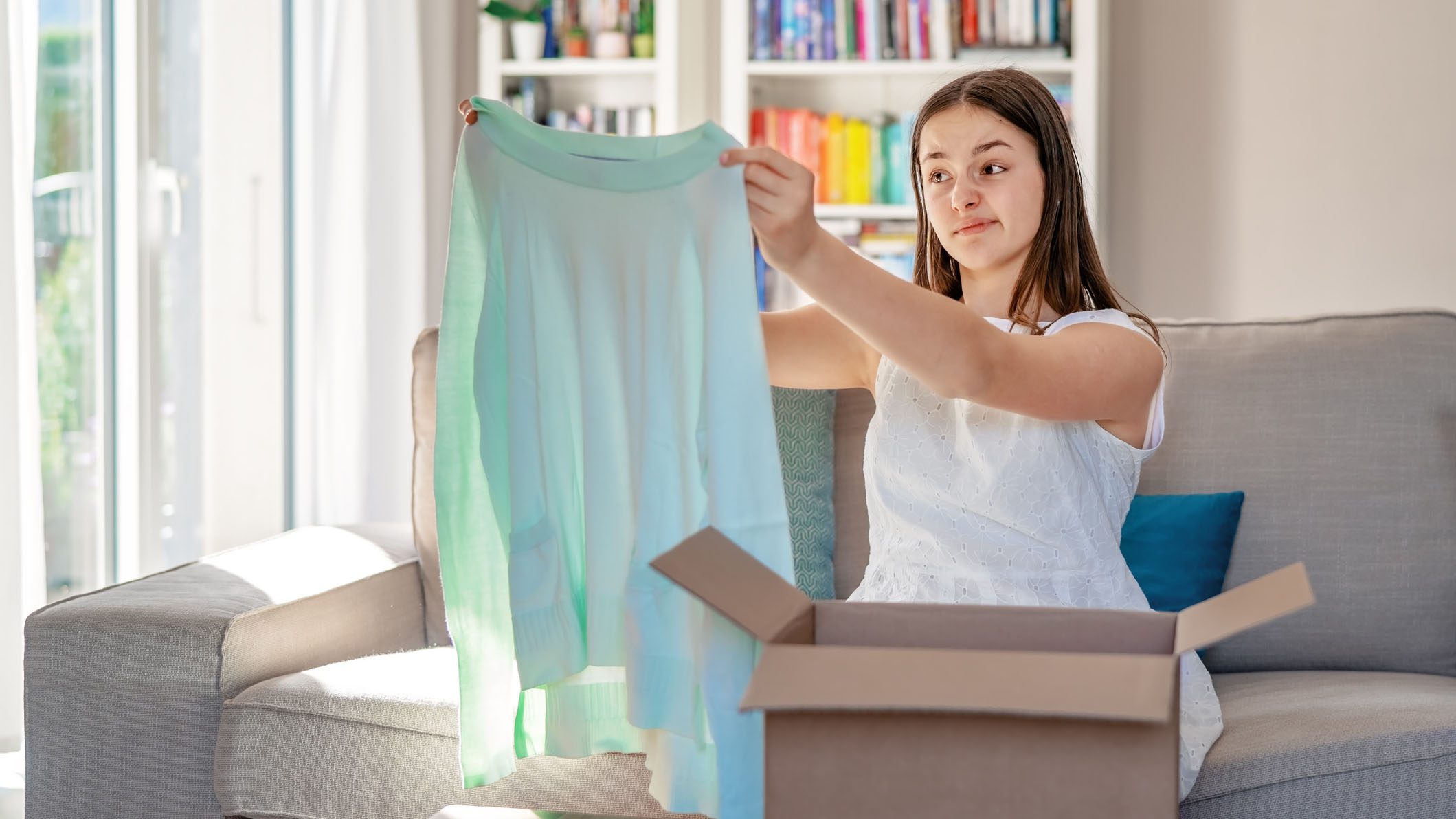 Remember, your product remains the most important thing.
Hope for the best, be ready for the worst
Choosing the market with the highest potential might be a difficult decision, mainly because it requires reliable and official data. Considering the most important factors for your decision, you should rely on:
Demand:

 Is there a demand for your product or service? Is it increasing or decreasing YoY (Year-Over-Year)?

Trends
Competition:

 Is the market a competitive one? Are your competitors bidding high?

Consumers:

 What do you know about your potential consumers? Eg. their demographics, languages, purchasing channels, GDP, etc.
Exceptional Online Export Buddy
All the questions have an answer with Google exporting tool, a powerful tool that is a part of Google's International Growth Partner Programme. Let's find out how to plan an international expansion based on real and insightful data.
How does Google exporting tool work?
We gather information by choosing the right product or service category you provide. 
What about your goal? Considering the decision of entering a new market, you might be interested in driving action at the beginning.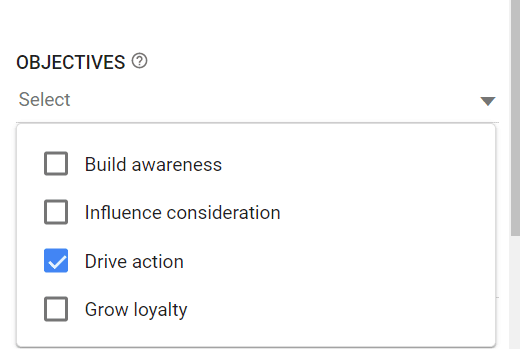 Think carefully about the main goal you want to achieve.
Better understand online export
Choosing the right metrics in correlation with your objectives makes the analysis meaningful and gets your business to the next level. There are multiple metrics, choosing the relevant ones for your business helps us to deliver the best insight:
Demographics

 helps you understand population distribution by age (in absolute number and percentage), population growth and online population.

Economy

 provides the complex landscape of: GDP, GDP per capita, GDP based on purchasing-power-parity (PPP) valuation of country GDP, GDP growth, labour force, unemployment rate, import, export, overall logistics performance index score

Internet penetration
Mobile: iOS and Android usage
Google reach

: Google search reach, Google search uniques queries, GDN reach, GDN unique users, YouTube reach, YouTube unique users – unfortunately, all these metrics are available for a limited number of countries.*

Industry-Specific metrics

:

Category Interest – based on Google data, it reveals the user interest index for the category of your products and services.

Category Interest Growth – based on Google data, YoY interest growth for the category of your products and services.

Category Interest per capita – based on Google data, it correlates Category Interest with a country's population.

Category Cost – based on Google data. This metric is an important one in our analysis. It helps you to see which country is 'expensive' in terms of CPC. Google Query Coverage is also based on Google data and it reveals how many competitors are actively bidding for the same categories as yours.
Once the relevant metrics are selected, we need to select the countries to be analysed. We also include the domestic market in the analysis to have the benchmark. Based on your interest and relevance, each metric will be weighted.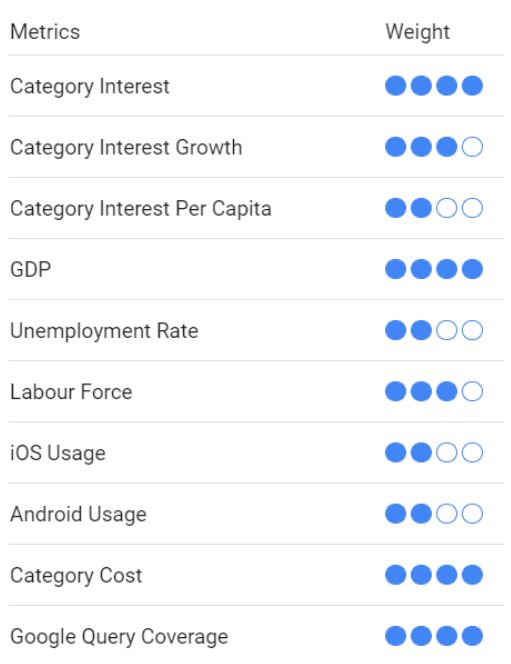 *Argentina, Austria, Belgium, Brazil, Canada, Chile, Denmark, Finland, Germany, Hong Kong, India, Indonesia, Ireland, Israel, Italy, Malaysia, Mexico, Netherlands, Norway, Peru, Philippines, Portugal, Singapore, Spain, Sweden, Switzerland, Taiwan, Thailand, United Kingdom, United States, Vietnam.
Real case example just for your eyes
An ecommerce player from the UK wants to export to one of the following countries: Spain, Italy, Poland, Hungary or Romania.
The results can be displayed centralised and as values or points:


Interpreting data in a meaningful way with the correlations charts
If the client is interested in exporting to a country with a low competition, then we look after the correlation between Google Query Coverage, Category Cost and the dimension of our results based on Category Interest (the size of the bubble).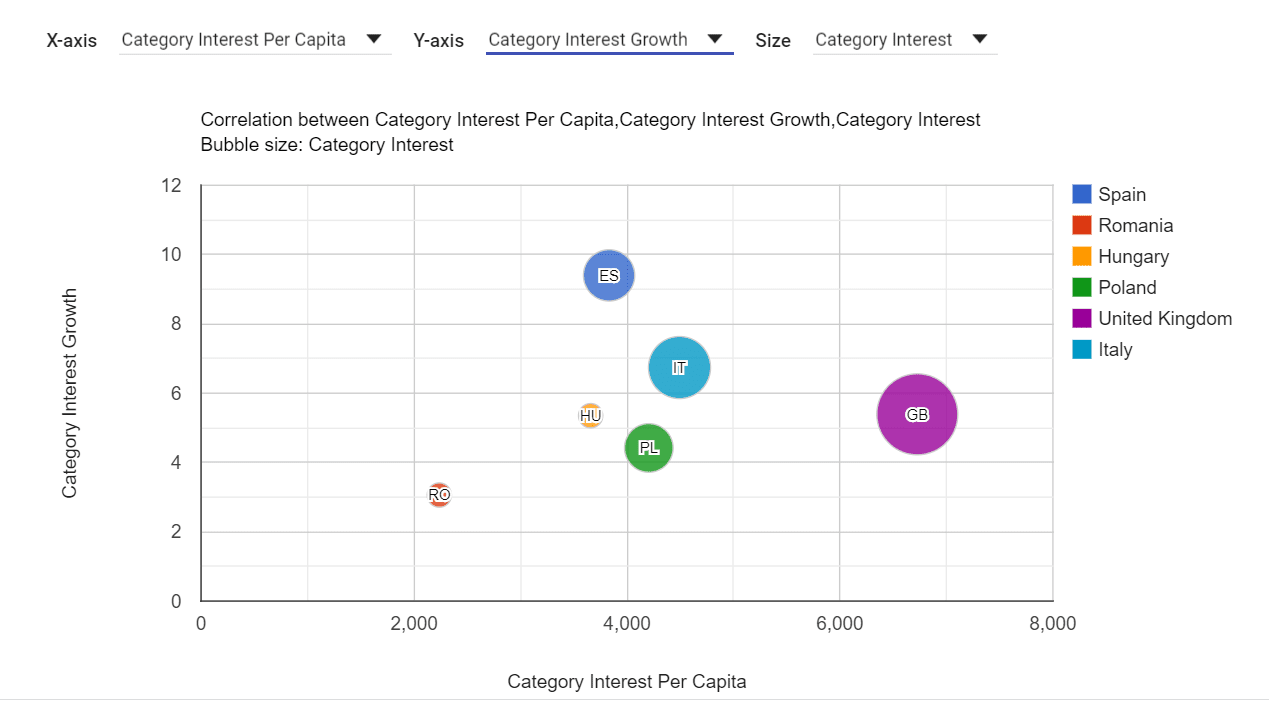 In this situation, the client should pay attention to Spain and Italy.
Diving deep can be smooth if you wish so
Correlation between Category Interest Growth and Category Cost basically means how expensive is that market in correlation with the development of the market.
The emergent markets are Spain and Italy. These are also the ones with a high interest for our client. The most developed market is the UK, our domestic market, and we also know it is an expensive one. The interest grew in Romania, Poland and Hungary, but the interest growth metric is still bigger in Spain and Italy.
The Deep-dive section will reveal all the trends of your metrics and explain how everything developed in time: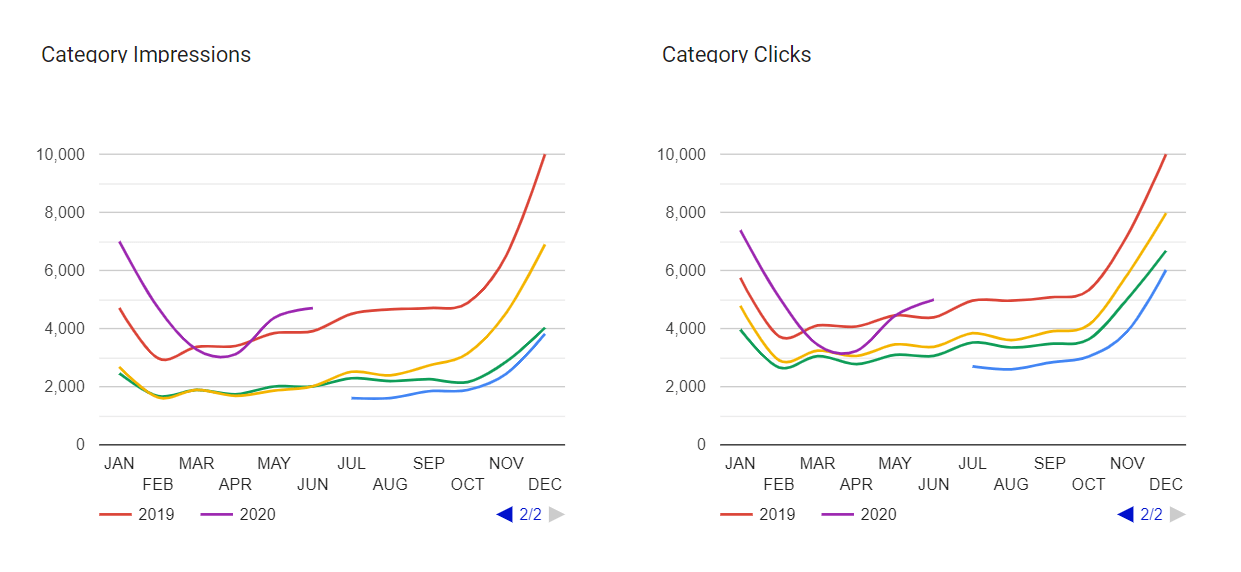 The purple lines are the trends for 2020. We can see a very clear impact of the pandemic and how things developed during this period.
In order to make the analysis complete, we go further and gather data from your Google Analytics, Market FinderAk ste niekedy zvažovali globálnu expanziu, určite vás poteší, že Google pre vás vyvinul bezplatný nástroj trhovú analýzu cieľových kraj… More, Google Trends, Consumer Barometer, SimilarWeb, Statista, etc.
Co-responsibility for the results is key
Being co-responsible for the client's marketing results is extremely beneficial for mutual growth. In Dexfinity we have two models of compensation, which influence the client's and the marketer's motivation to do their best.
Discover our magic tools that make this long journey much easier and less time-consuming in an article by our CEO Pavol Adamčák.
We Are Here For You
Are you trying to build a successful online export story, but you don't know where to begin? Our team of international experts is here for you to share their knowledge not only about online export, but much more.
Let us know about your ambitious project and we will look at the potential for its further growth.
Thanks to the Dexfinity editorial staff for creating this article​
Written by: Alina Tutulan
Editor: Denisa Pufflerová
Feedback: Martin Bartl
Published by: Róbert Hošták
Show us your project and we will talk about its growth potential.
Choose what you are interested in and feel free to mark multiple choices.